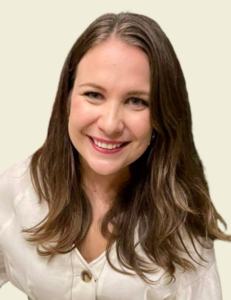 Rebecca Anne Goncharoff
Position: Lecturer
Email: becky@tu.ac.th
Becky is a lecturer in International Relations. She teaches international relations, comparative politics, and political economy with a focus on international development and civil society. Becky has worked in education in Thailand since 2011 with CIEE: Khon Kaen, Thrival Academies, and NIST International School and has extensive experience working with human rights defenders and grassroots social movements in Northeast Thailand. In addition to her role at Thammasat, Becky is also a co-founder and the Executive Director of Radical Grandma Collective, a non-profit organization that works in solidarity with Thai human rights defenders. She's committed to working at the intersection of education and social change and is passionate about connecting classroom instruction with students' experiences.
M.A. International Relations, the University of Chicago, 2013
M.Ed. Education (concentration: International Teaching), Framingham State University, 2022
B.A. Political Science, Transylvania University, 2011
International Development
Social Movements
Civil Society
Human Rights
Thai Politics